In this guide, we will show you various methods to fix the issue of the Wemo device not working with Google Home. When it comes to smart home automation products, then Wemo is quite a popular name in this domain. Some of its noteworthy products include the Smart Video Doorbell, smart Plug, Light Switch, and WiFi Smart Dimmer. However, as of now, all these devices aren't functioning along the expected lines.
Many users have voiced their concern that Wemo devices are not working with Google Home. On one hand, many users aren't able to connect their device to Google Home and are instead being greeted with the "Could not access Wemo, please try again" error message. Likewise, users have also reported that Wemo devices aren't accepting commands from Google Assistant.
It just gives out the following error "could not reach Wemo, please try again." OR "something went wrong. Try again". The Wemo standalone app is working well and good, the issue seems to be only with the Google Home app and the Google Assistant voice commands. if you are also currently getting bugged with this issue, then this guide shall help you out. Follow along for the fixes.
Fix Wemo Device not working with Google Home
It is recommended that you try out each of the below-mentioned workarounds and then see which one spells out success for you. So with that in mind, let's get started.
FIX 1: Restart Wemo Device
First and foremost, you should restart the affected Wemo device as well as your Android device and then check if it works out for you or not.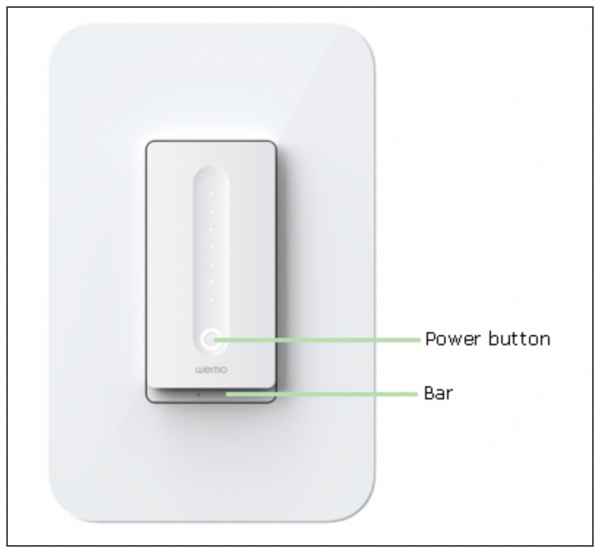 FIX 2: Restart Network
Next up, you should consider restarting the router and then check if it fixes the issue of the Wemo device not working with Google Home.
FIX 3: Re-Pair Wemo with Google Home
To begin with, unpair the affected Wemo device from the Google Home App.
Then uninstall the app from your device and reinstall its latest version from Play Store.
Now relink/re-pair the device and check if the underlying issue has been fixed.
That's it. These were the three different methods that shall help you fix the issue of the Wemo device not working with Google Home. As far as the official stance on this matter is concerned, the developers are aware of this issue, but they haven't given out any ETA for the rollout of a fix. As and when that happens, we will update this guide accordingly. In the meantime, the aforementioned workarounds are your best bet.
---
About Chief Editor