Many Asus ROG Phone 5 are suddenly bricked/dead. Let's check out the plausible reason of the same and the potential fix, if any. While most smartphones are able to checkmark the gaming requirements with ease, however, if you are looking for a dedicated and immersive gaming experience, then it's the offering from Asus that is the absolute best in this domain.
However, boasting an impressive specs sheet on paper, and putting it to real-life tests are two completely different things. Unfortunately, some users are having to learn this the hard way.
Asus ROG Phone 5 is suddenly bricked/dead
In the past, we have already seen countless reports of speakers and network issues and now, numerous users have reported that their Asus ROG Phone 5 is suddenly bricked/dead and has become completely unresponsive. None of the affected users were trying out any technical tweaks on their devices, the brick happened simply while carrying out day-to-day basic tasks.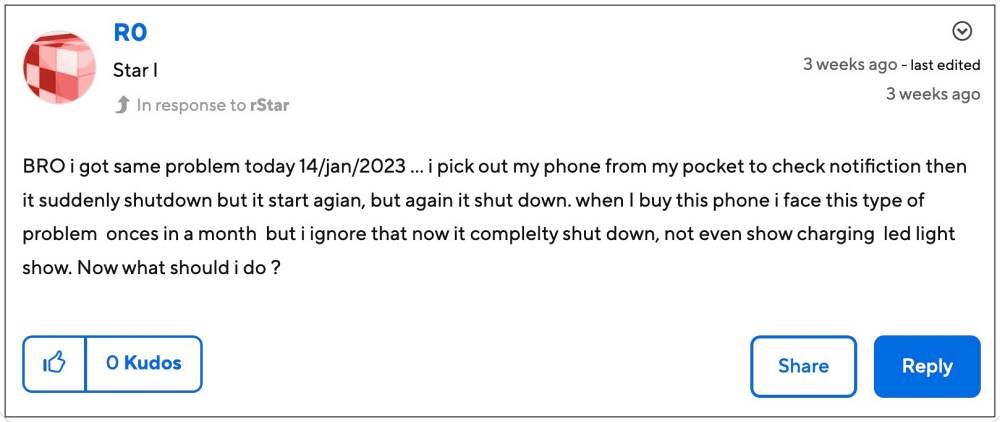 A possible reason for the brick?
As far as the culprit behind this issue is concerned, most of them have pointed their fingers at the buggy OTA update being rolled out. But that might not be the case as the issue isn't linked to a particular firmware version but has been going on for the past year or so [And Asus rolling out faculty updates every month doesn't seem like plausible reasoning].
Rather it could well be the case of faulty hardware which might have occurred during its manufacturing stage itself and is now getting triggered after the device has been put to test for a few months. So this begs the all-important question- how to address this issue?
Asus ROG Phone 5 Bricked: Is there a way out?
Most of the users who were affected by this issue had to take their devices to the service center where the device's motherboard had to be replaced. According to one of the affected users, "Phone submitted. They said every ROG 5 owner will have to get main board replaced. On this center more than 100 guys came with no power/sim/hotspot/wifi working issue. Once they replaced motherboard none of them came back."
A few months back, there were a few issues with speakers, and at that point in time as well, users had to replace the device's motherboard [well, we could clearly see a pattern being developed here!]. Moreover, when an OEM keeps on messing up with the device, then some users prefer to unlock the device's bootloader and welcome abode a custom ROM. However, breaking free from the shackles of the stock ecosystem might not be of much benefit this time around.
This is because judging by the initial reports, the issue seems to be attributed to hardware [faulty motherbord] rather than software. So as infuriating and risky as it may sound, there doesn't seem to be any escape from this issue. With that said, we will be keeping a close watch on this story and update it with more developments as it unfolds. You could also drop in your say about this concerning issue in the comments section below.
---
About Chief Editor