In this guide, we will be discussing the method to fix the issue of being unable to sync Fitbit with Galaxy Z Fold/Flip after the Android 13 [One UI 5] update. It is no hidden secret that the thirteenth iteration of the OS has completely messed up the Bluetooth functionality [irrespective of the device you own]. There is already a slew of complaints lined up wherein users are unable to connect their smartwatches, Android Auto, and even medical equipment with their devices.
Unfortunately, this bug seems to have crept into the Samsung ecosystem as well. As soon as the users updated their Galaxy Z Fold/Flip to Android 13, they are no longer able to sync their Fitbit watch with their phone. This is affecting numerous Fitbit watches, with the likes of Charge 5, Charge 4, and Luxe being the most affected ones. If you are also getting bugged by this issue, then this guide will help you rectify it.
Fix Cannot Sync Fitbit with Galaxy Z Fold/Flip after Android 13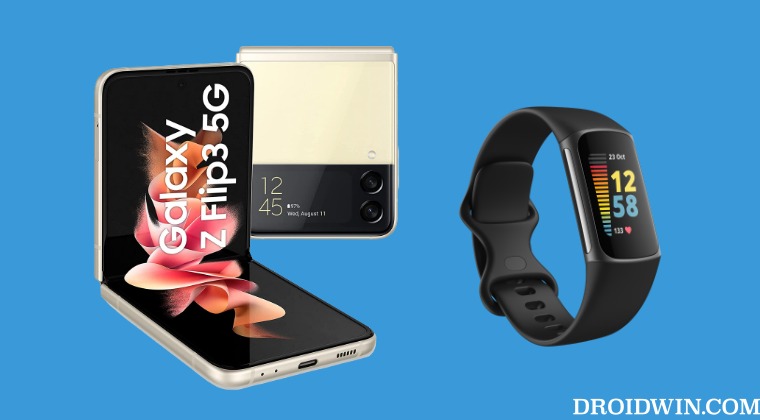 The Fitbit Support Staff have notified that they are aware of this issue and would rectify it in the upcoming firmware update version 20001.188.58. However, they haven't given out any ETA for the rollout of this update. As and when that happens, we will update this post accordingly. So stay tuned!
Make sure that you sync your watch with another device that isn't bugged with this issue and then only proceed with the downloading and installation of the update. 
---
About Chief Editor